We are coordinator in an Erasmus Plus project which develops a Digital City Expert degree for small and medium sized cities in #Europe. Starting in November 2020, we have the aim to surprise you – it will be an exciting journey.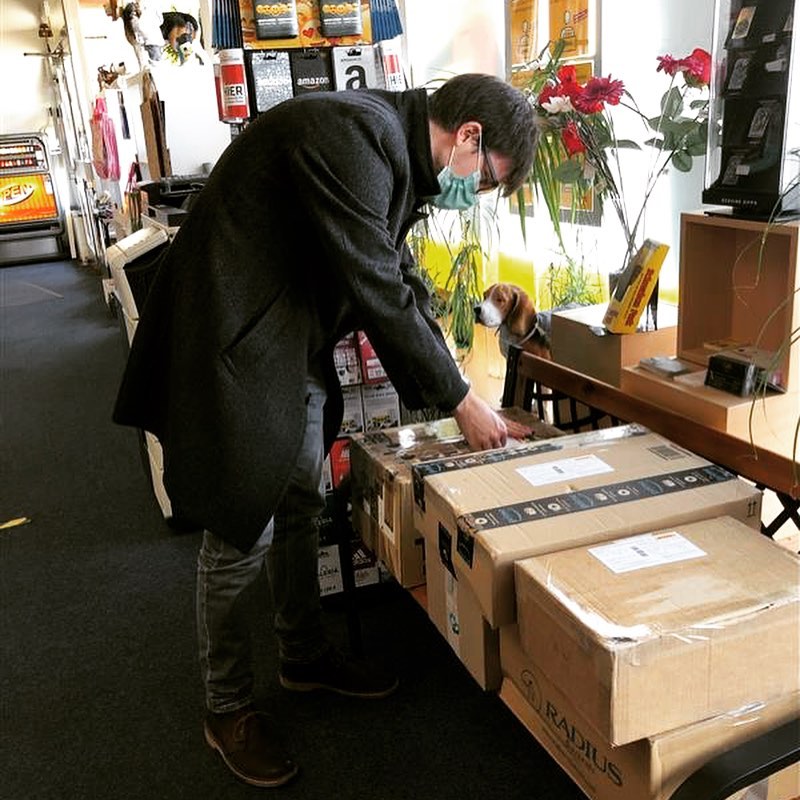 We have just sent the surprise packages for our Kick-off-Meeting to our international partners.
We will show you the content as soon as the packages get to Finland, Sweden, Italy, Austria and Germany
The journey begins… Stay tuned!